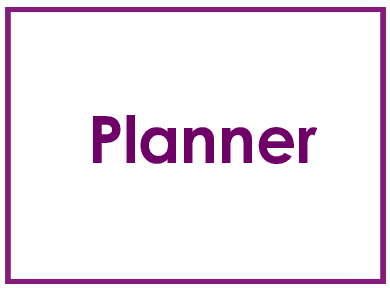 KS2 History Planning and Plans
All compulsory National Curriculum topics now have full medium-term plans rated as outstanding by OFSTED.  You will find them as downloadable high-quality files in the resources section below. You'll need to scroll to the bottom.
PLEASE NOTE that we have included non-statutory topics like the Tudors and Victorians but these WILL not always have every lesson shown on the planning. All the others will.
Each plan has 6 key questions which address the most important content while focusing on key historical skills and concepts. You'll then find carefully-crafted learning objectives each of which has matching outstanding lessons/activities which have been judged to be outstanding by OFSTED .
Most importantly, nearly all activities within the planner are described in full detail in the outstanding lessons section. Yes, the lessons have been graded as outstanding by an OFSTED primary history inspector.
The planner has been judged outstanding by OFSTED but for copyright reasons we have not always been able to include absolutely every resource in the actual lessons-just 98%!
Below are updated plans on Life in Tudor Times, Ancient Civilizations: Egypt, Ancient Greece (Year 5/Year 6), 1000 years of Crime and Punishment for the Thematic Unit (for