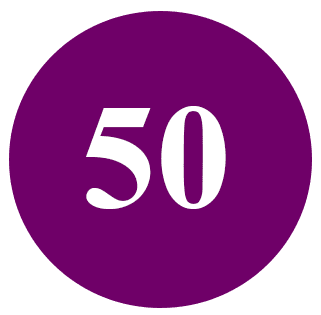 Currently these top 50 imaginative ideas are just listed in alphabetical order with a brief description of each, cross-referenced to an Outstanding Lesson in which the strategy is used.
If you would rather search by learning style, you will notice a coloured letter next to the activity either
V for Visual
L for literacy
SL for speaking and listening
ICT for computer-based activities
A for auditory
TS for thinking skills
K for kinaesthetic.
If there is demand we may well refine this further.
Detailed description of each of the 50 activities
1.Advising the film director. V,K
Steven Spielberg has been criticised for making his films too American-centred. He is producing a new film and wants historical advisers to ensure total accuracy. Pupils research with a keen eye on being able to verify what they say, and not just 'find information' but carefully cross-reference.
2. Asking questions. V
See Outstanding Lesson on Evacuation where pupils have to raise questions based on a graph of numbers being of evacuated
3. Audio guide. A
The modern vogue for museums to provide commentaries on headsets or audio players gives real purpose for pupils to script and then record their own commentary on an assortment